Enrolment
How do I enrol my child in Monastery NS?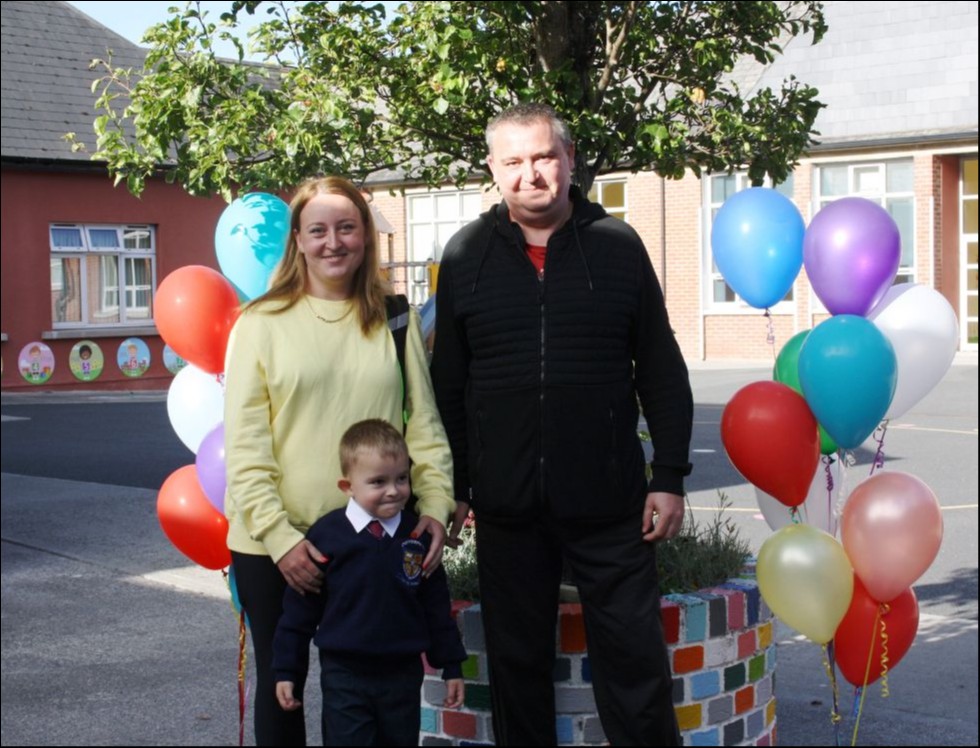 Contact our school office for an Admissions (Enrolment) Application Form or download and complete the relevant Admissions (Enrolment) Application Form below and return it with a copy of your child's birth certificate in one of the following ways;


by hand to our school office (9am to 3pm)

.

by post to Monastery NS, Drogheda Road, Ardee, County Louth. Eircode - A92 X788.

by email to

officeardeemns@gmail.com

Applications for Junior Infants 2023 should be returned as soon as possible but no later than 1st February 2023.
You will receive a response from the school by 15th February 2023 notifying you whether your child has been offered a place.
If your child is offered a place in Junior Infants, you will be required to return all required documentation to secure that offer on or before 8th March 2023.
If you are applying to enrol a child into a class other than Junior Infants 2023 please use the "MNS Enrolment Application Form for Other Classes" below.
You may wish to read the "Reasons to Enrol your Child in Monastery NS" document below for more information. Watch videos at the bottom of this page of our Junior Infant boys and girls first day at school 2022.
If you require any further information or would like to view our school you are very welcome to contact the Principal, Mr Jim McGee, at officeardeemns@gmail.com or by phone at 041-6853641.
Application for Enrolment for Girls and Boys to Junior Infants 2023-2024
Application Form for Enrolment to other classes
Senior Infants (Boys and Girls) - other classes (boys only)
Welcome Junior Infants 2022
Brothers and Siblings 2022
Monastery National School, Ardee, Drogheda Rd, Ardee, Co. Louth, A92 X788 Phone: 041 685 3641