Active School Flag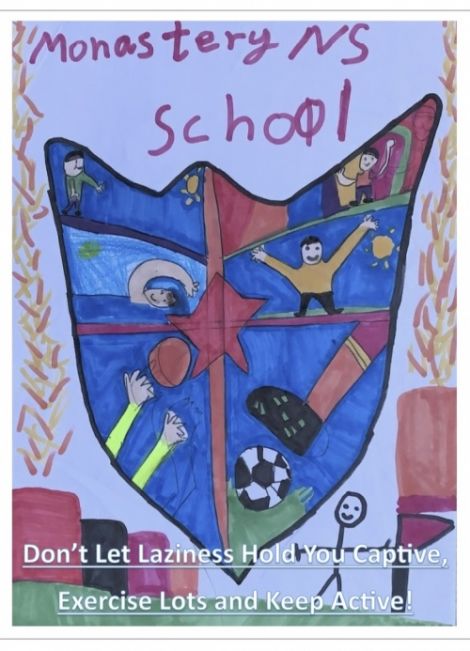 What is an Active School Flag?
An Active School Flag (ASF) is awarded to schools that strive to achieve a physically educated and physically active school community. The process aims to get more schools more active, more often.
The ASF process focuses on a school's work across three areas: Physical Education, Physical Activity and Partnerships. Schools are also required to run an Active School Week and commit to having one each year.
Check out our work across these domains in their relevant sections below, as well as all of our latest news relating to ASF!
VIDEO: MNS Active School Flag 2022-23
ASF is a Department of Education and Skills initiative supported by Healthy Ireland.
Physical Education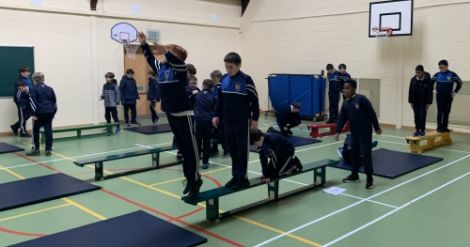 Physical Activity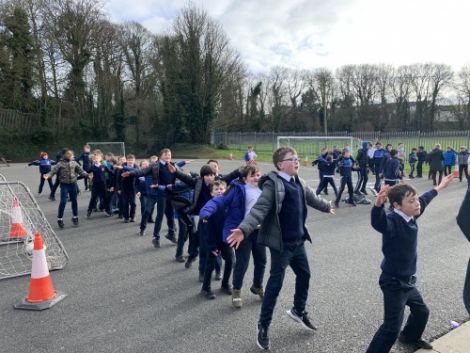 Partnerships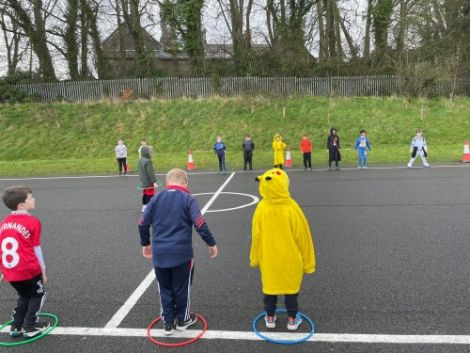 We have received brilliant support from external coaches and teachers who specialise in teaching certain parts of the PE curriculum.
Pupils have taken great pride in leading our school's effort to be more active. See some examples of this in the posts below.
ASF and Green Schools Partnership
Golden Boot for Sustainable Travel
LSP: Physical Activity Opportunities In Our Local Community
'What Clubs Are You In?' Survey
Check out our Active School Week section below, where you can find information on how our school worked in partnership with local clubs/ organisations to provide coaching and taster sessions to our pupils. Examples include: Ardee Golf Club; GR8 Bowling; Mini Athletics; Tennis, GAA and basketball coaching. We also had classes working together during certain events such as our whole school workout (5th class leading the school), discos and Go-kart races.
Active School Week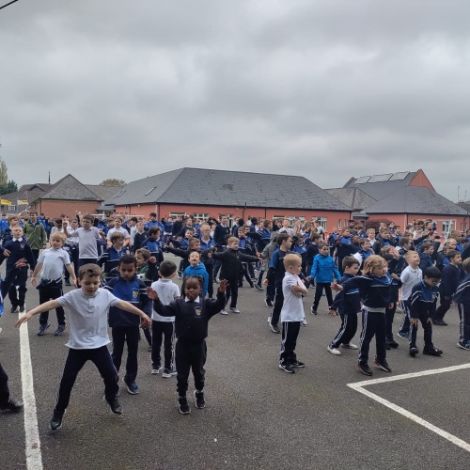 Monastery National School, Ardee, Drogheda Rd, Ardee, Co. Louth, A92 X788 Phone: 041 685 3641